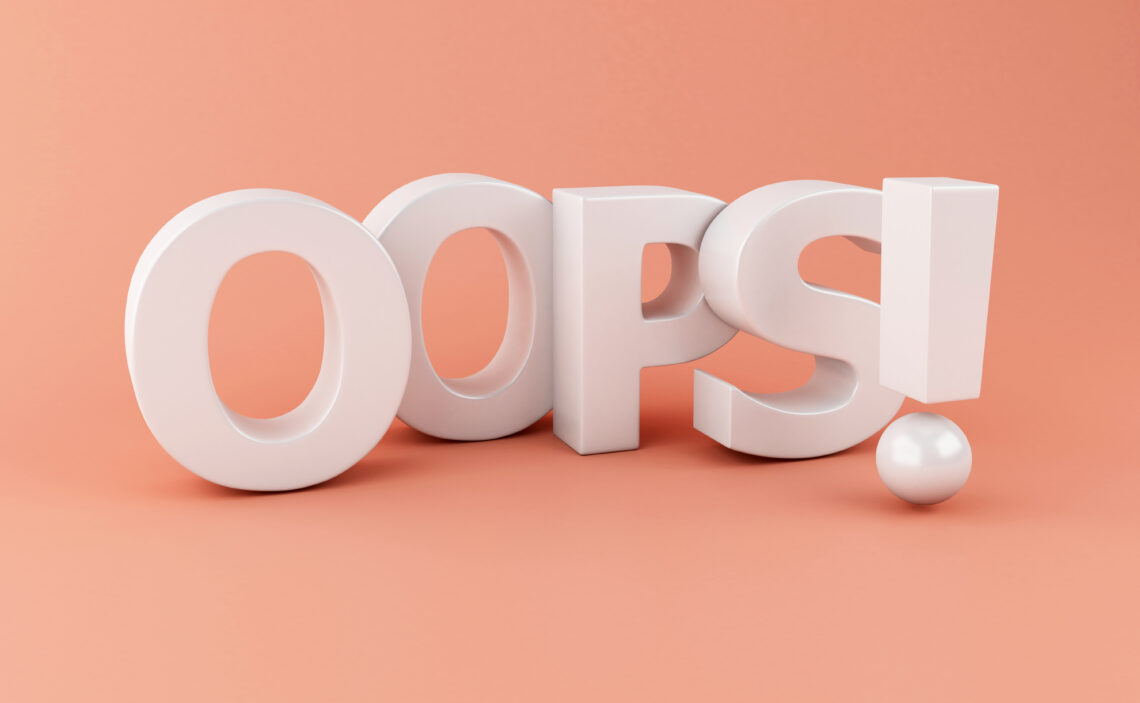 Y'all Need a Copy Editor: Do a photo background check, please!
February 4, 2022
FTC Disclosure: This site contains affiliate links and advertising. I may receive a small compensation if you click them. This helps support my work. I am not paid by every brand, and I do not recommend brands without first trying their products. For more about affiliate links, visit ftc.gov.
Here at Words Collide, we're not into grammar nazism. We do, however, believe that if you're a well-resourced entity running a public-facing agency, company, or brand, you cannot afford to let messy or offensive errors destroy your messaging. Y'all need a copy editor.
I've learned that I no longer have the time or energy to criticize everyone else's English mistakes, and that (shocker), it usually isn't my place to do so anyway. The human writers, and editors, among us are far from infallible at the best of times. My editorial philosophy overall is that most situations deserve gentleness and grace.
This column is different because we'll be talking about the kinds of sloppy mistakes that can embarrass a brand, diminish a minority group, or undermine a key message. Y'all Need a Copy Editor is a pointed callout to businesses, brands, and public figures who should already know better and, if they don't, immediately invest in the resources and relationships to help them do so. It is a place to uphold the value of employing a diverse, knowledgeable staff when one is able.
The best copy editors aren't out there merely nitpicking spelling and grammar. They're deploying years of expertise to help save publications, companies, nonprofits, and governments from their own hubris. It's unsung, behind-the-scenes labor that most people will never notice until it isn't done.
If your organization has been releasing material with errors like this, do yourself a favor right now and hire a copy editor (or, in this case, a photo editor), pronto.
Today's entry is below.
What's wrong with this social post?
If you're unfamiliar with Bones, it used to be one of my favorite shows. In fact, I often receive comparisons to Emily Deschanel's character, Dr. Temperance Brennan, in real life, and I also credit the quality of the series' scientific underpinnings with helping me ace freshman college forensic anthropology.
So for the record, I love this series and its cast to death. But there is a reason that publications and business social accounts should have attentive photo editors on standby.
Why it's wrong: Actress Emily Deschanel is posed in front of several colorful words that represent her show's brand: "Observe! Analyze!"
Except, thanks to unfortunate subject placement, that's not what it says at all.

Most high-profile women really would rather not be photographed in front of a giant sign proclaiming, "Observe Anal." Just saying.
The lesson? Take a moment to review your background before you take your shot, and then check it again later in edits.
-Spotted on the official Bones Facebook fan page, February 2022

Found a doozy we should see? Submit your typos, your punctuation goofs, and your befuddling cultural missteps to Y'all Need a Copy Editor here.
You May Also Like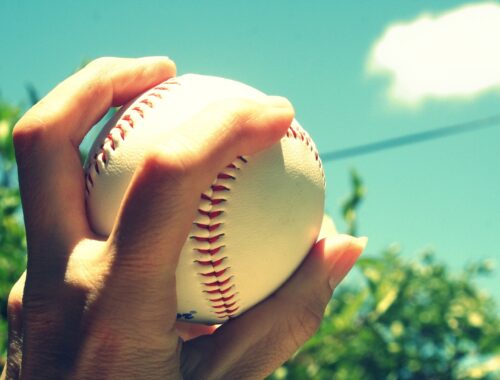 December 13, 2018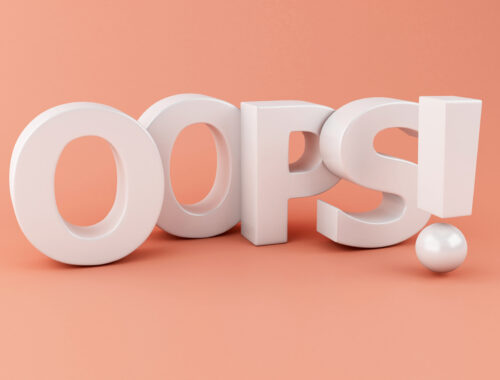 January 29, 2022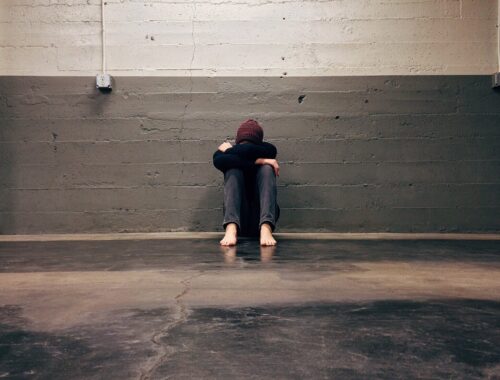 March 1, 2022