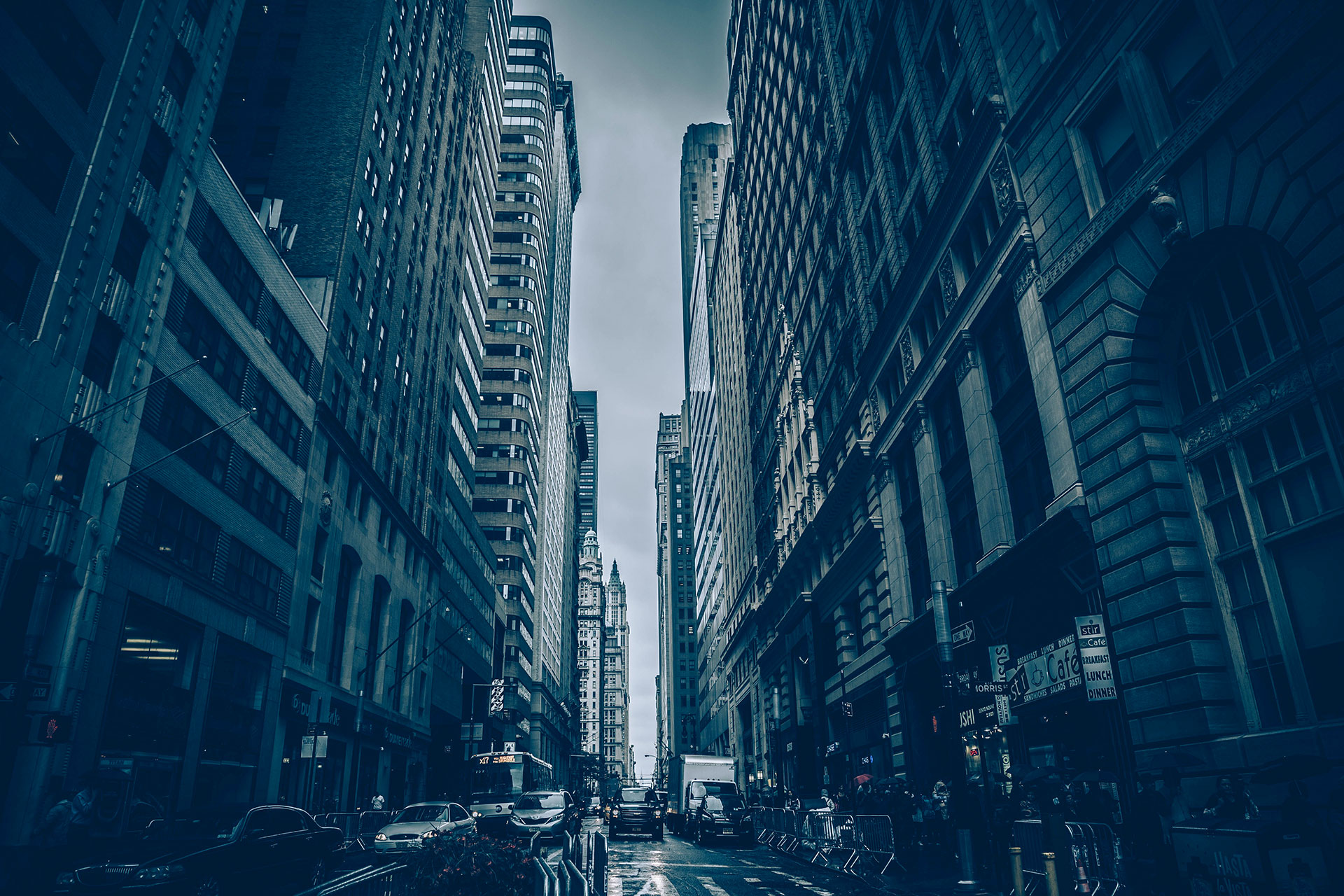 Why This Millennial Writer Struggles With Queries
October 3, 2018
FTC Disclosure: This site contains affiliate links and advertising. I may receive a small compensation if you click them. This helps support my work. I am not paid by every brand, and I do not recommend brands without first trying their products. For more about affiliate links, visit ftc.gov.
Not for the first time, it's been dawning on me lately that my millennial writer status may be putting me at something of a competitive disadvantage.
I'm not referring to my relative (though rapidly disappearing thanks to student loans and the looming inevitable death of all we hold dear) youth, or the metric ton's worth of crappy expectations and stereotypes previous generations have dumped upon mine. I'm simply pointing out that my patience level is, shall we say, not high. In this business, that's not exactly an asset.
A millennial writer's true nemesis, you understand, is not crass commercialism or an uneducated public or even a literary archrival. No, it's that danged refresh button.
"Come on, come on, it's been like half a day already. Has she seen my e-mail? Surely she's seen my e-mail. Read the query, read the query, READ THE QUERY, READTHEQUERYREADTHEQUERYREADTHEQUERY!"
It's just so freaking easy nowadays for impatient writers like me to click back and forth between windows, hitting "refresh" on blog stat trackers and e-mail inboxes every 30 seconds.
"What do you mean there's only been 10 pageviews so far? That was a brilliant post! How do all those spam marketing sites with people who can't write in English get so much flipping traffic, anyway?"
We may be getting a tad obsessive. Also, that little nervous habit is cutting way too much into our writing time.
There is no way I would have survived trying to make a career of writing back in the good old days when everything always got lost in the mail both ways. If I make a change to the blog settings, my brain does know that it's unrealistic to expect such minute tweaking to instantly boost my readership. Does that ever stop me from frantically doing CPR compressions on my refresh button? Heck no.
Nor does my complete lack of control over when other humans send e-mails even slightly make a dent in the number of times I've checked my messages since lunch (approximately 347, in my not-so-scientific estimation). There's an old Calvin and Hobbes cartoon that opines, "The longer you wait for the mail, the less there is in it," and right now I really feel like reaching through my screen and giving my inbox a good bopping.
Sure, the usual advice given to millennial writers in my situation is to write something else, or query someone else, or do something else. And I'll totally do that, right after I refill my coff–REFRESHREFRESHREFRESH! Whoops.
How do you avoid mashing the refresh button? Share below!
You May Also Like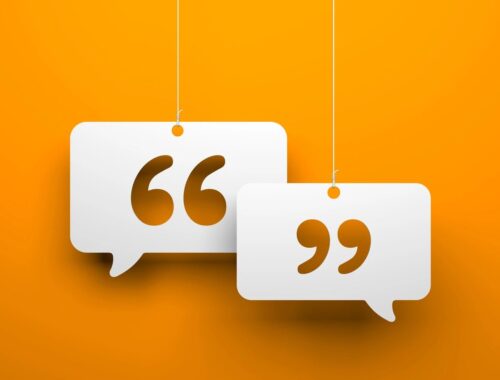 April 17, 2019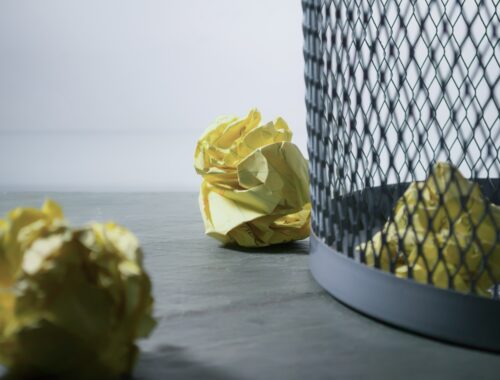 March 4, 2022